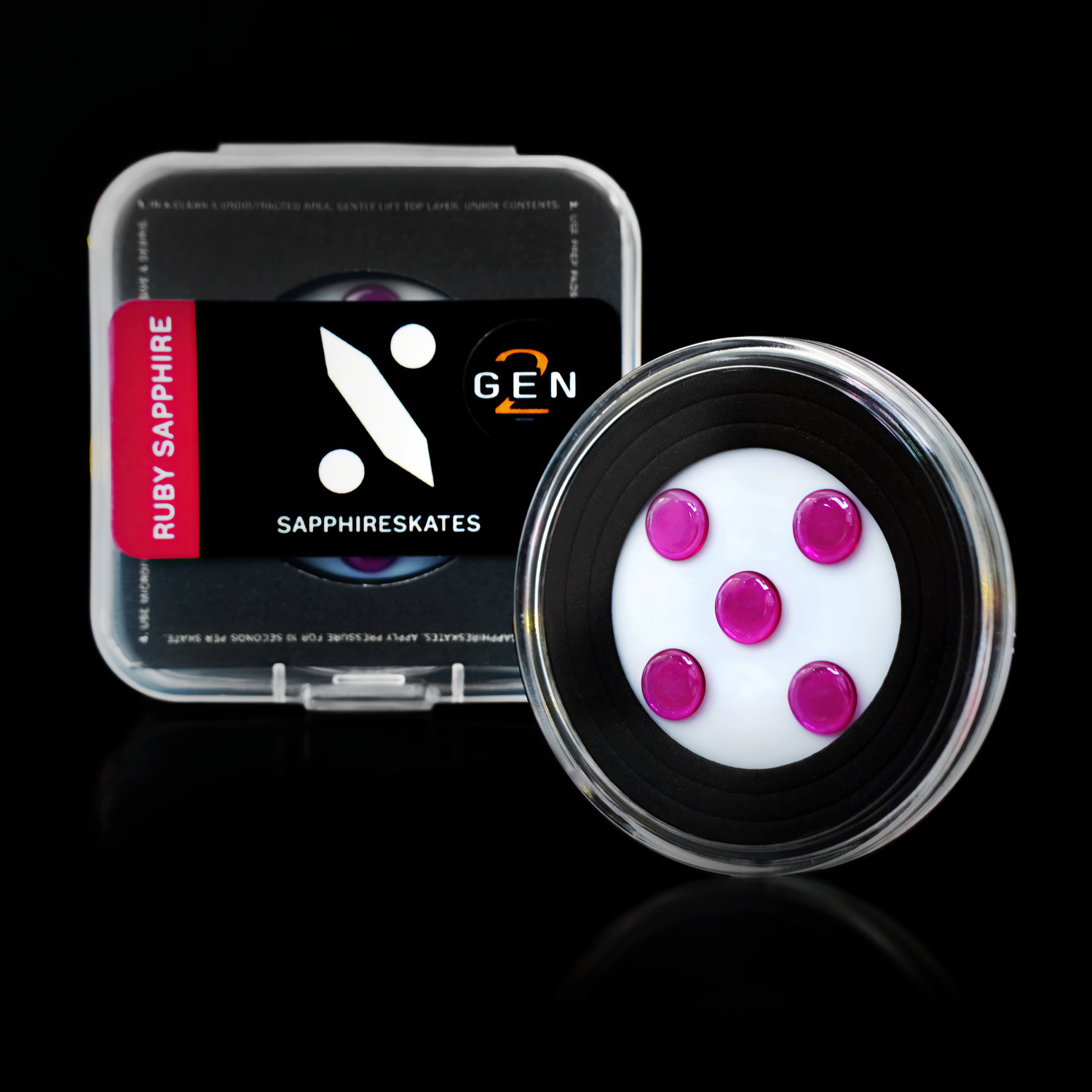 SAPPHIRESKATES GEN2:
Mirror-polished skating surface.
More leveled and more supportive.
Even more rounded edges.
BUY NOW
Tired of Re-Buying Mice Feet?
SAPPHIRESKATES are designed to last, unlike disposable PTFE skates that can get permanently scuffed, sometimes even within minutes of using them.
No coatings. Single-Crystal.
| SAPPHIRE | GLASS |
| --- | --- |
| ✅ More resistant to moisture | ❌ Less moisture resistant |
| ✅ No surface coatings | ❌ Often relies on surface coatings that wear quickly |
| ✅ Greater scratch resistance | ❌ Less scratch resistant |
| ✅ Uniform single-crystal structure | ❌ Random amorphous / polycrystalline structure |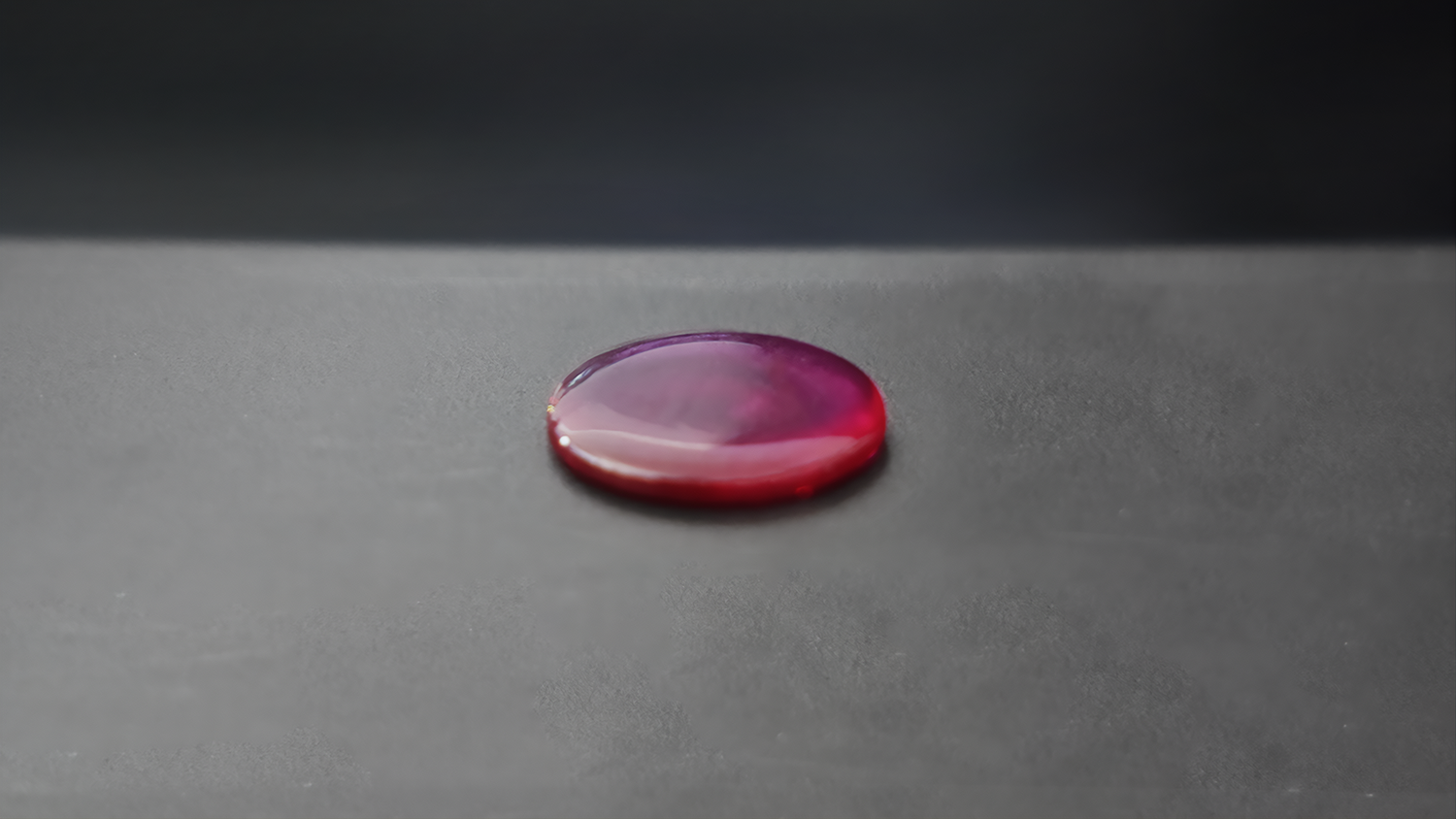 S-Tier Material
Sapphire's unique properties make it an ideal material for mouse feet: greater hardness than ceramic skates, while accepting greater level of polish than glass.
With sapphire, the glide feels the same from the very beginning as it does after 1000s of hours of gameplay.
These are skates that you can take with you to re-use on your next gaming mouse, and the one after that.
SAPPHIRESKATES Gen2 Gaming Mouse Skates [RUBY]
Regular price
Sale price
$54.99
Unit price
per
IN-STOCK
Sold out
View full details